About Us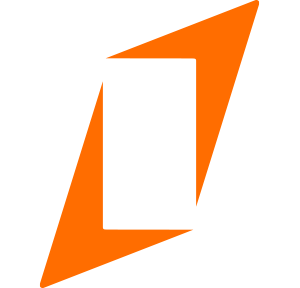 PMI Virginia is a Hampton Roads-based property management company owned and operated by Troy and Patti Robertson. We have been involved in real-estate since 1993 with our first rental house. In 2010, Patti has become a broker, focusing on managing our own and other owners' investment property.We do all of our real estate investing in Hampton Roads, and are happy to share our experience with our fellow landlords and clients.
PMI Virginia is dedicated to providing our clients with excellent customer service by maximizing owner profitability while preserving their investment in real estate. At PMI Virginia, we make property management, manageable!
Our office is locally owned and independently operated. We are part of a larger franchise that has been perfecting and changing the property management industry for over 20 years. The experience PMI has gained worldwide… truly reflects within our service offerings on a local level.
The key to our success is not only providing prompt, friendly and professional services to our property owners and their residents, but also understanding that your property is an important investment in your future as well as ours. We not only strive to increase the value of your asset over time, but we also help you set the maximum rent possible so each month you grow in your investment.
Property Management is our specialty!
We have a licensed real estate agent on duty to fill vacant houses, as well as to list and sell properties for sale. Our goal is to turn vacant houses into income producing investments. Rental properties we manage are posted to dozens of different websites for maximum exposure (and minimum vacancy). We love matching houses to residents and new owners. Our goal is to fill a house in 30 days or less.
As a professional property management company, we oversee payments, evictions, maintenance, and making sure our owners get paid in a timely fashion.
PMI Virginia Virginia also buys houses. If you know of a hard-to-list property, we may be able to purchase it. Many times we fully rehab and convert properties to rentals, or sell them on the retail market. We purchase houses in as-is condition, turning them into beautiful houses and upgrading neighborhoods.
Meet the Local Team
Patti Robertson Owner, Principal Broker
Melissa Pulling Business Development Manager
Krystal Catlett Office Manager
Troy Robertson Maintenance Director
Sally (Sam) Miller Leasing & Sales Agent